Best Nursing Care Duties At Home & Hospital

24/7 nursing care available for patients in need

Skilled and experienced nurses

Blood Pressure Check Up

Wound care and dressing changes

Coordination with healthcare professionals and family members

Assistance with daily activities such as bathing, grooming, and medication management

Monitoring of vital signs and health conditions
Best Nursing Care Duties At Home & Hospital

24/7 nursing care available for patients in need

Skilled and experienced nurses

Blood Pressure Check Up

Wound care and dressing changes

Coordination with healthcare professionals and family members

Assistance with daily activities such as bathing, grooming, and medication management

Monitoring of vital signs and health conditions
A nurse is a caregiver for patients and helps to manage physical needs, prevent illness, and treat health problems with their utmost dedication and ocean of knowledge. The entire Healthcare sector is incomplete without Nurses. In absence of Doctors won't be able to perform their duty.
The main and important task of a nurse is to advocate and care for individuals and support them through health and illness. 
Although, there are various other responsibilities of a nurse that form a part of the role of a nurse, which includes the following:
Record of medical history and symptoms
Discuss with teams to set up a plan for patient care
Acknowledge the health and wellbeing of patients
check patient health and record signs
Provide medicines and treatments on time.
Operate medical equipment required for the patient.
Perform diagnostic tests at a regular interval and whenever necessary.
Educate patients that how they can take care of their illnesses.
Provide help and advice to patients.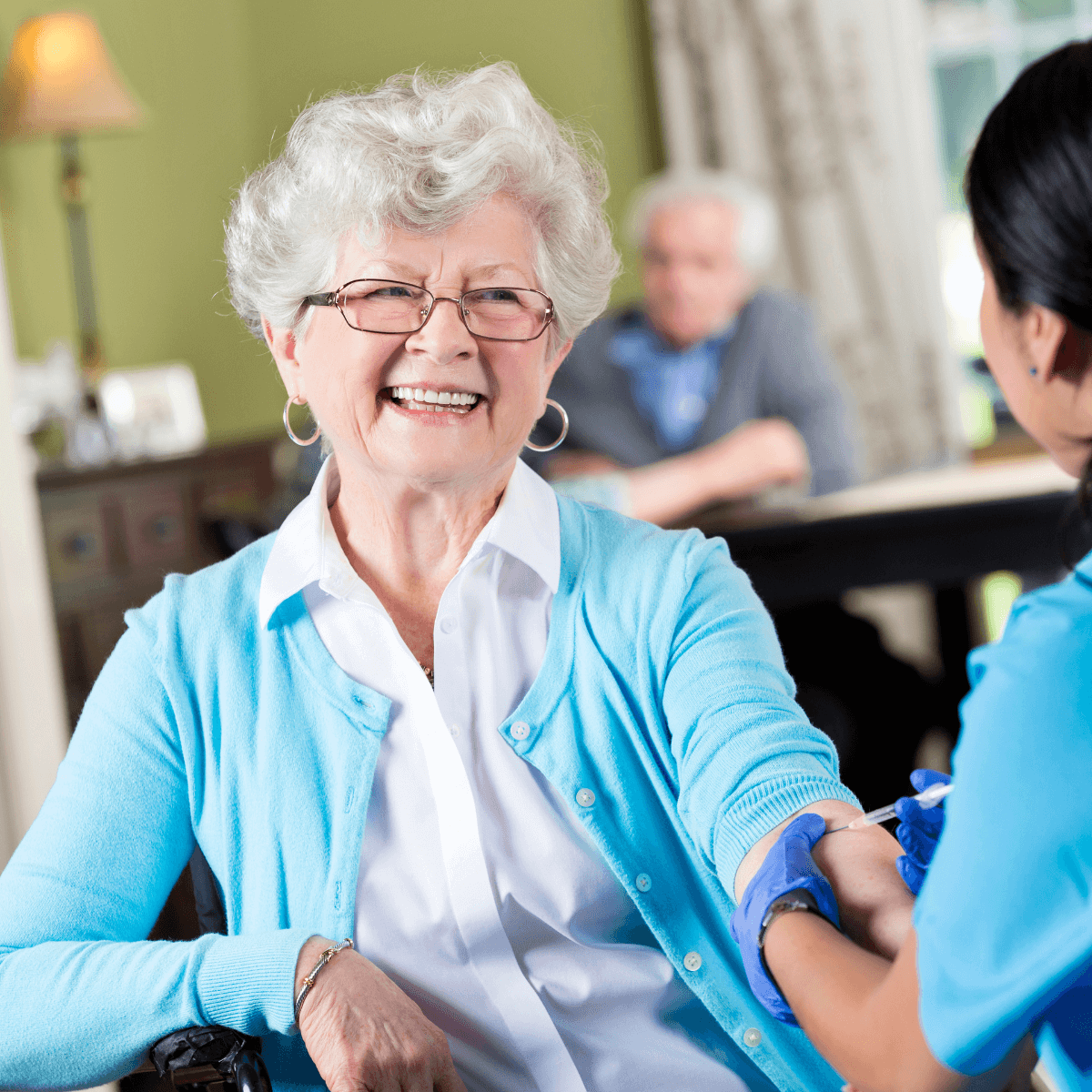 When it comes to your health, you deserve the highest quality of care. At A1 Nursing Bureau, our expert nurse care services are designed to address your health concerns and provide comprehensive support throughout your health journey.
Our team of dedicated and experienced nurses will work closely with you and your healthcare team to develop a personalized care plan that addresses your specific health needs and goals. From medication management and wound care to monitoring vital signs and providing health education, we are committed to delivering exceptional nursing care that promotes your well-being and facilitates your recovery.
At A1 Nursing Bureau, we are committed to delivering expert nurse care services that prioritize your health and well-being. With our compassionate nurses, personalized care plans, and a focus on your unique needs, you can trust us to provide the support and assistance you require for optimal health outcomes.
Nursing care services are beneficial for individuals of all ages who may be recovering from an illness or surgery, managing a chronic condition, facing mobility challenges, or requiring specialized care due to age-related issues or disabilities.
Its providers offer a range of services, including medical monitoring, medication management, wound care, assistance with activities of daily living (ADLs), pain management, health assessments, rehabilitation support, emotional support, and coordination with healthcare professionals.
Nursing care services can be accessed by contacting reputable home care agencies, healthcare facilities, or hospitals that provide nursing care services. They will guide you through the process of assessment, care planning, and coordinating the necessary nursing care.
Restore peace of mind and ensure optimal health for your loved ones. Contact us to provide them with expert nurse care