Caregiver selection is a very important decision in our life. Because a wrong decision can not only be an expensive and permanent mistake, but it can also be life-threatening.
The search for a caregiver is a time taking and disturbing task. It is because most of the first-time appointing Caregiver choices take place following a sudden illness, injury, or loss of a caretaker (i.e. Parents or guardians), which means complex decisions are to be made urgently and under extremely distressing circumstances. And unsurprisingly, most caregivers know don't know much about the social care sector or what makes a good elderly care home and neither has experienced staff.
Good Caretakers probably aren't always at the top of your search list. Despite living in a digital world where you can have your groceries delivered in under 10 minutes everything is just a click away but it isn't the same for every sector, care seekers are still confused to make a quick and Reliable Caretaker decision every time due to the sector's longstanding barriers to entry.
These Include:
At A1 Nursing Bureau, our mission is to provide exceptional and compassionate nursing care services to individuals in need. We are dedicated to improving the quality of life for our clients and their families by offering professional and personalized care tailored to their unique needs. Our mission is centered around the values of integrity, respect, empathy, and excellence, ensuring that our clients receive the highest standard of care.
Our vision at A1 Nursing Bureau is to be the leading provider of nursing care services, recognized for our commitment to excellence and the positive impact we make on the lives of our clients. We strive to set the benchmark for quality care by employing highly skilled and compassionate healthcare professionals who are dedicated to serving with integrity and empathy. We envision a future where everyone has access to exceptional nursing care that enhances their overall well-being and promotes a sense of dignity and independence.
"We are Nurses-We are Ward boys-We are baby Sitters- We are maids-We are Physiotherapists-We are A1 NURSING BUREAU"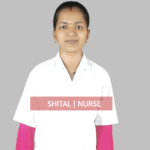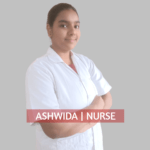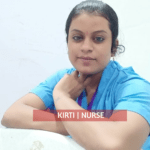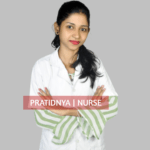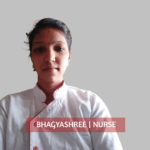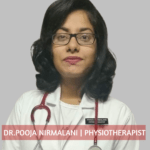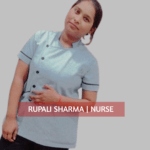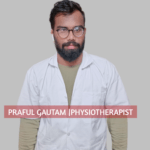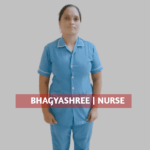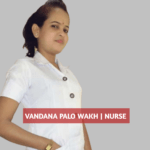 Choose A1 Nursing Bureau for professional healthcare care and personal care services. Experience the peace of mind that comes with knowing your loved one is in safe hands and receiving the best possible care. Contact us today to learn more about how we can assist you or your loved ones in their healthcare or personal care journey.