Now your child will have his/her own personal babysitter to pamper and take care of him/her when you're busy
Experienced and qualified

Assistance with feeding, bathing, and bedtime routines

Creative playtime and interactive games

Help with homework and educational support

Trustworthy and background-checked

Respect for family values, rules, and routines
Now your child will have his/her own personal babysitter to pamper and take care of him/her when you're busy
Experienced and qualified

Assistance with feeding, bathing, and bedtime routines

Creative playtime and interactive games

Help with homework and educational support

Trustworthy and background-checked

Respect for family values, rules, and routines
We feel that when a small kid laughs and plays in our Courtyard, nothing is more satisfying than that scenario. When there is a kid in the house the whole house is filled with happiness. But today's world is full of Challenges ( NOT ONLY COMPETITION BUT ALSO HEALTH) which can adversely affect your Happiness. That's why for special and effective care the special team of 'A1 NURSING BUREAU' has framed this service so that more and more Practical care can be provided.
'A1 NURSING BUREAU' has formed a special department
for Pediatric service which is completely dedicated to these
young patients and their special needs.
'A1 NURSING BUREAU' not only takes care of your children but also conserves their Childhood. Our services are designed to comply with the unique needs of your kids and to guide them effectively. Our services include ADHD, Conduct disorder, Mood disorder, and other behavioral and medical needs.
Our kids should have faith in us they should not fear us No matter what mistake they have did, and they should never feel that we will not listen to them, they should always feel that you love them very much and you cannot live without them.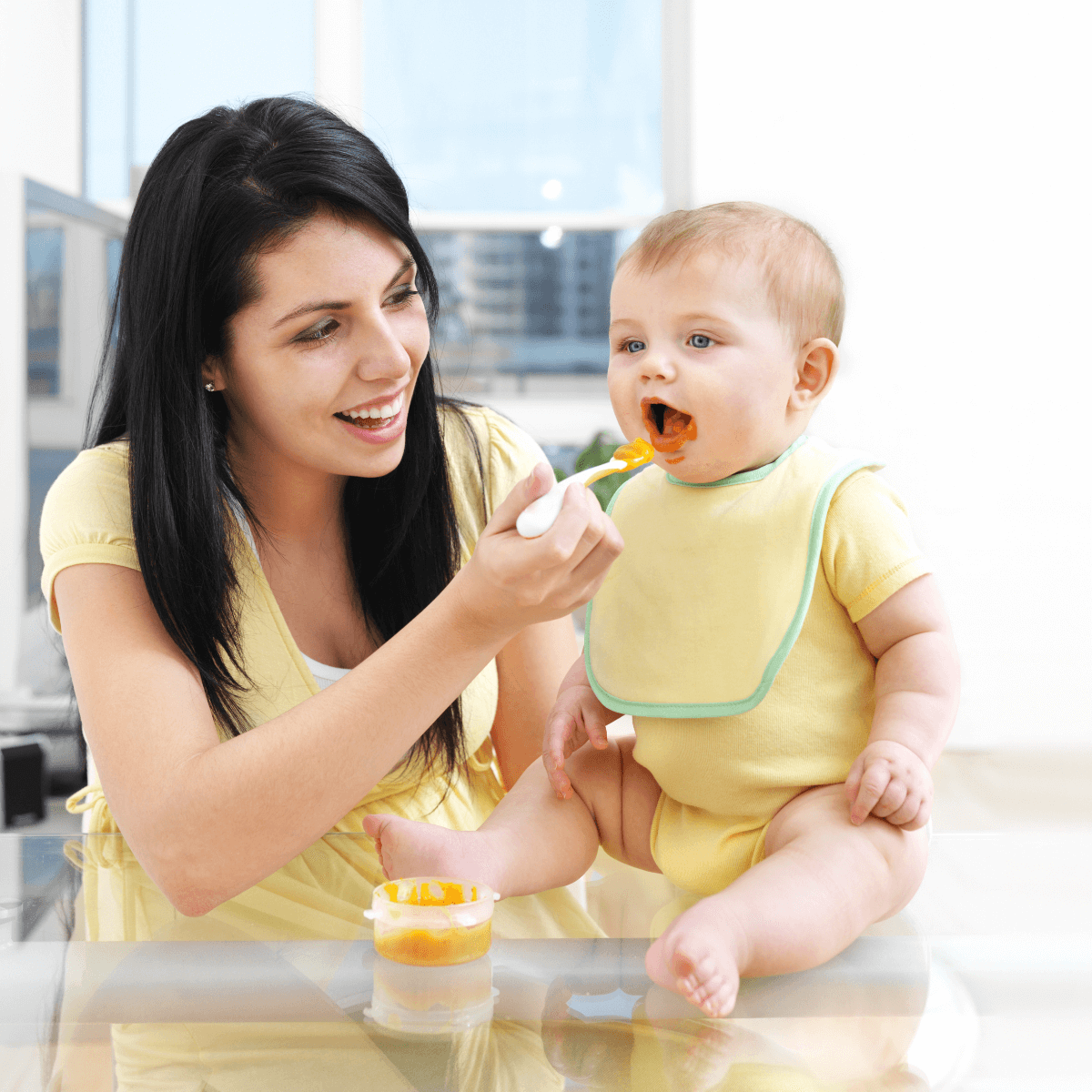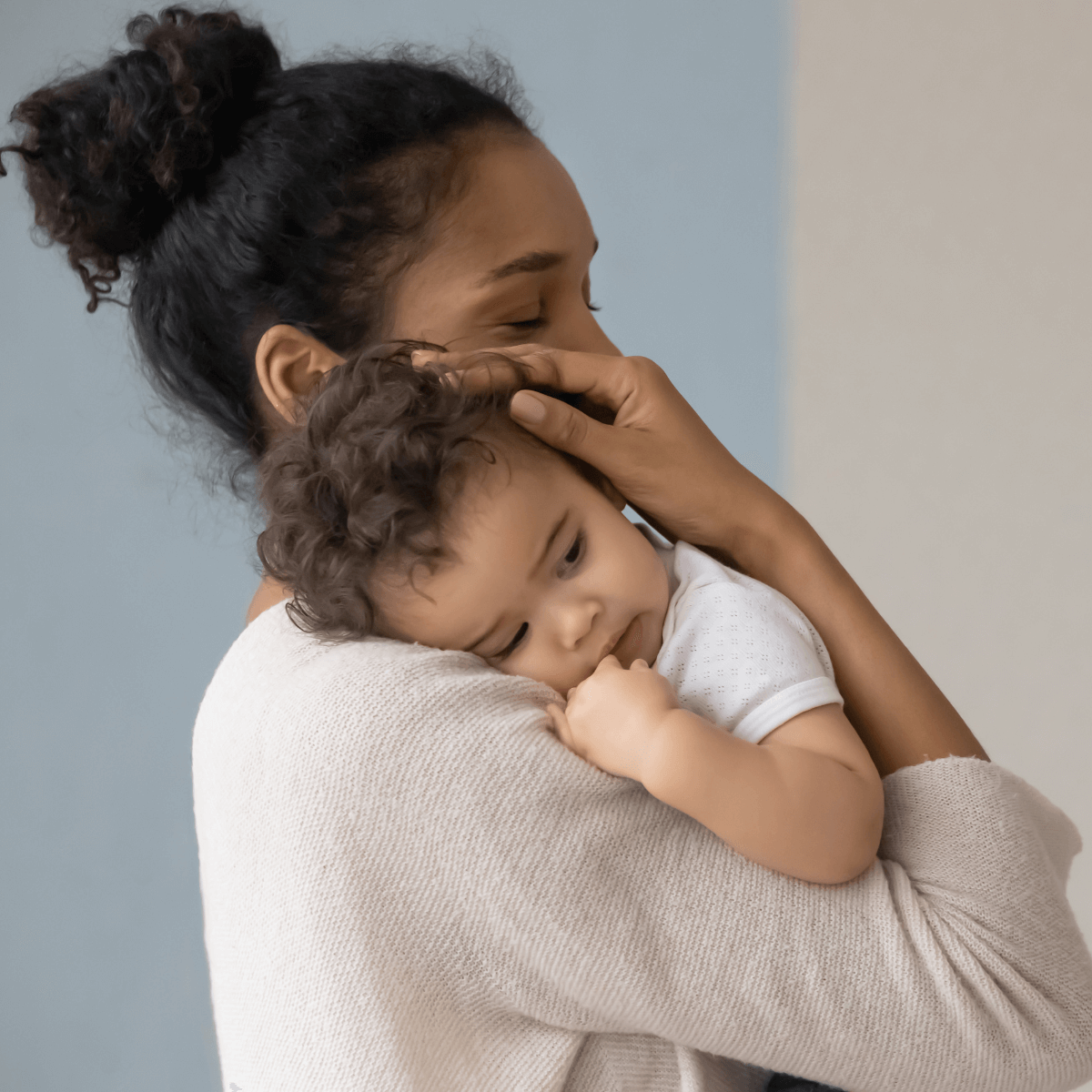 As a parent, ensuring the well-being and happiness of your little ones is of utmost importance. At A1 Nursing Bureau, we provide trusted baby care services that offer nurturing care, personalized attention, and a safe environment for your precious babies to thrive and grow.
Our team of experienced caregivers understands the unique needs of infants and toddlers. We are dedicated to providing reliable and loving baby care services that prioritize your child's comfort, development, and overall happiness. With us, you can have peace of mind knowing that your little ones are in caring hands.
At A1 Nursing Bureau, we understand the precious bond between you and your baby. Our dedicated caregivers are here to provide nurturing care, personalized attention, and a safe environment that promotes your baby's well-being and development. With our trusted baby care services, you can confidently entrust your little ones into our loving hands.
At A1 Nursing Bureau, we are committed to providing a reliable babysitter. We understand the importance of finding a reliable babysitter who can provide exceptional care for your child. We are dedicated to connecting parents and guardians with trustworthy babysitters who prioritize your child's safety and well-being.
Babysitters can care for children of various age groups, ranging from infants to teenagers. It is important to communicate the specific age range of your child to ensure the babysitter has appropriate experience and skills.
If your child requires medication or has a medical condition, it is essential to inform the babysitter. Provide detailed instructions on medication administration, emergency procedures, and any specific care requirements.
Entrust your little ones to caring hands that nurture, protect, and love. Contact us to provide them with dedicated baby care that brings joy and peace to your family.