Trained and experienced Aayas 

Monitoring and ensuring the child's safety at all times

Basic medical care

Keep kids clean and infection free 

Reliable and trustworthy ayahs with proper background checks and references.

Preparation of milk bottles, and also bathing and dressing
Trained and experienced Aayas 

Monitoring and ensuring the child's safety at all times

Basic medical care

Keep kids clean and infection free 

Reliable and trustworthy ayahs with proper background checks and references.

Preparation of milk bottles, and also bathing and dressing
A1 Nursing Bureau recognizes the importance of providing trusted and reliable care for infants and newborns, which is why we offer professional Aaya services. Aayas, or experienced caretakers, play a vital role in providing nurturing and attentive care to infants, ensuring their safety and well-being.
Our team at A1 Nursing Bureau consists of highly trained and skilled Aayas who have undergone a thorough selection process. We prioritize finding compassionate individuals who have a genuine love for children and are dedicated to providing exceptional care.
When you choose A1 Nursing Bureau for Aaya services, you can rest assured that your little one is in capable hands. Our Aayas are experienced in newborn care, including feeding, bathing, diaper changing, and creating a comfortable and hygienic environment for your baby.
We understand that every family's needs are unique, which is why we offer flexible scheduling options for our Aaya services. Whether you require full-time or part-time assistance, we work closely with you to create a customized care plan that fits your specific requirements.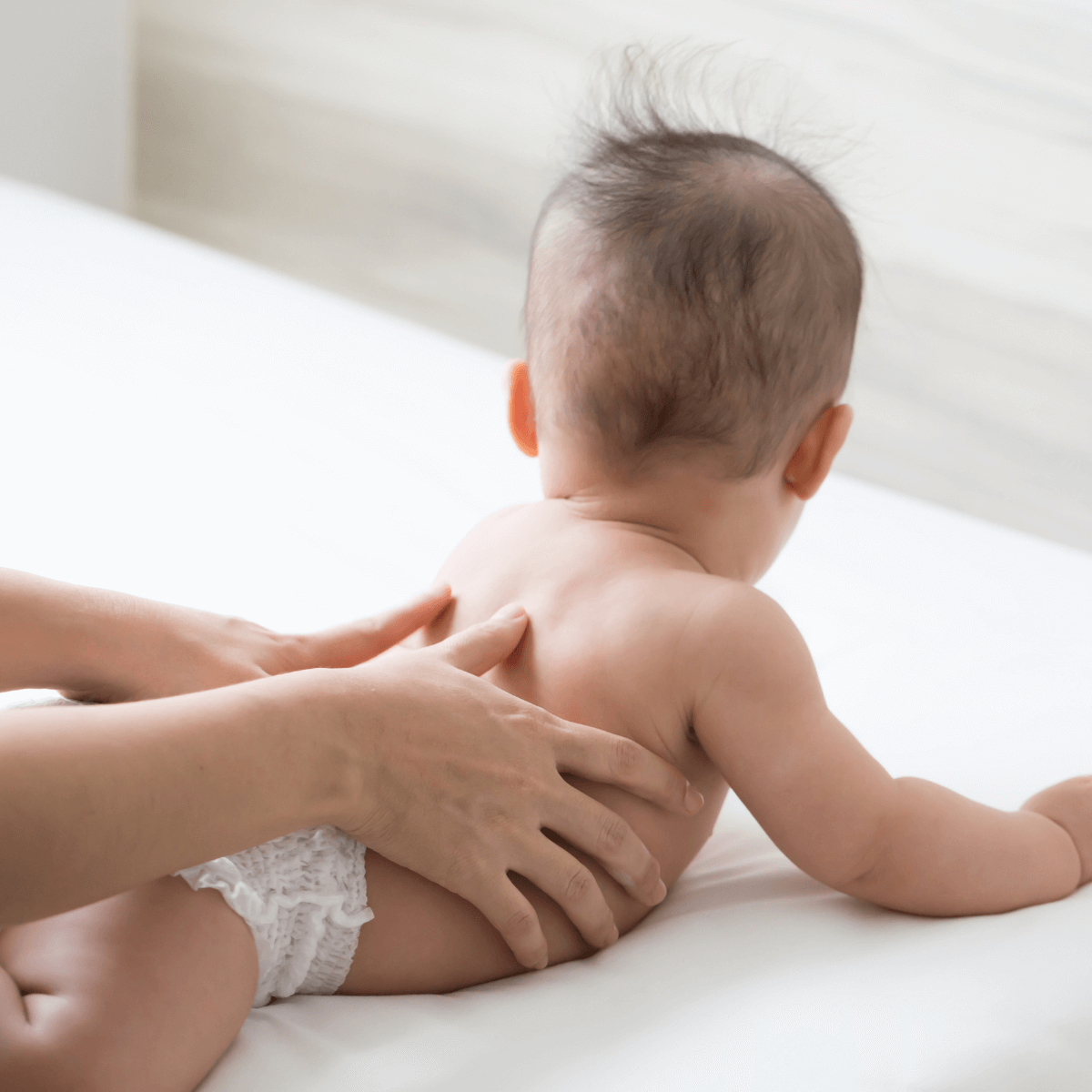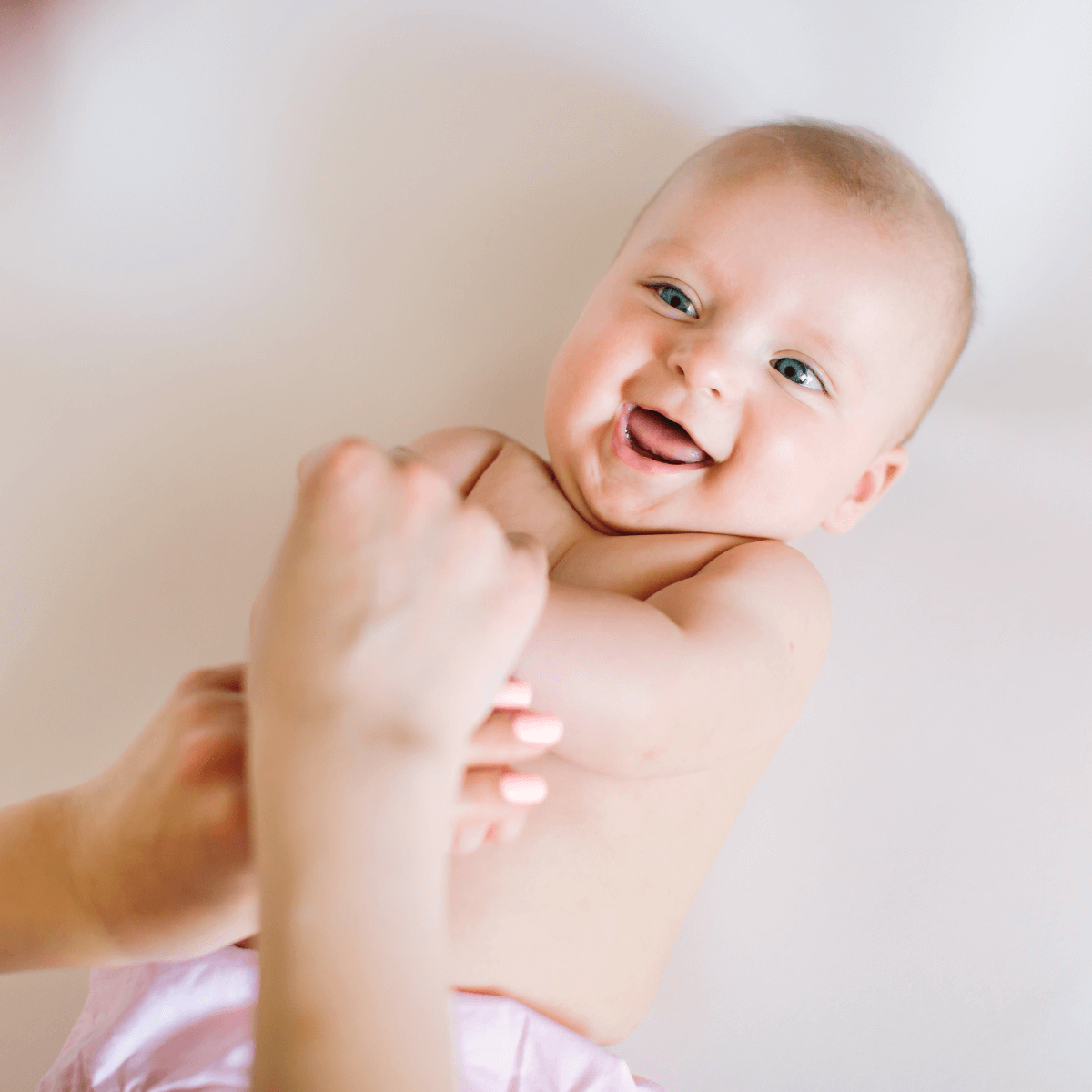 At A1 Nursing Bureau, we prioritize the safety, comfort, and development of your infant. Our Aayas are trained to handle emergency situations and are equipped with the knowledge to address common concerns related to newborn care.
We believe in open communication and building a strong relationship with our clients. Our Aayas maintain a warm and nurturing environment, fostering a sense of trust and security for both parents and infants. We actively seek feedback from families to continuously improve our services and ensure your satisfaction.
Choose A1 Nursing Bureau for reliable and compassionate Aaya services that prioritize the well-being and care of your precious little one. Allow us to provide the trusted support you need during this important phase of your child's life.
Aaya's typically provide assistance with childcare, including feeding, bathing, and dressing infants and young children. They may also offer support with light housekeeping duties, meal preparation, running errands, companionship for children or seniors, and help with personal care and hygiene.
Yes, many aaya's can provide overnight care if needed. This can be particularly helpful for families with newborns or individuals requiring overnight support and supervision.
Yes, aaya's can often be hired on a part-time basis to provide assistance during specific hours or days as needed. This allows for flexibility in scheduling and meeting your household's requirements.
Give your children the gift of tender love and care they deserve. Reach out to us now to provide them with compassionate Aayas who bring smiles and happiness to their world.